About us...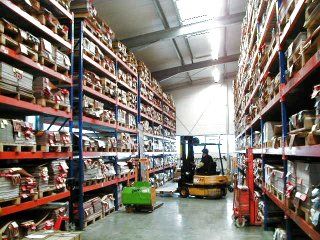 With two warehouses in Hong Kong and Europe we supply a full range of copper clad laminates, prepregs, copper foils and related products.
We have constant stock of PCB material from 0.05-8.00mm (2-315mil) with copper claddings from 5-400µm (1/8-12oz). We carry: FR2, CEM-1, CEM-3, FR4 in various grades. We also carry Hi-Tg, low DK, G200, PTFE, Polyimide and other specialized laminates. We can supply within a few days - worldwide - ask us
There is more, we also stock prepregs, copper foils, unclad laminates, release films, conformal film.... We have it!